Featured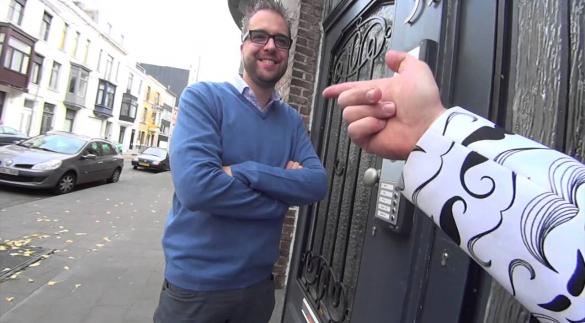 Jeffrey A. "jam" McGuire
United Kingdom
@horncologne
horncologne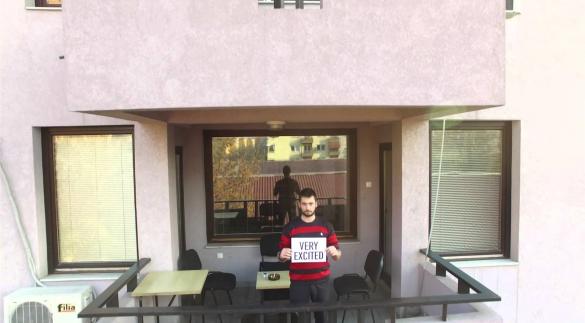 Vasil Grozdanoski
Macedonia (the former Yugoslav Republic of)
@Vase_
idea_vasil
We asked people around the world why they are excited about Drupal 8.
This is what they said.
We build Drupal to empower everyone - not just developers - to communicate, shape the future and realise your visions in the digital world.
We've made Drupal 8 for you. More than 3000 of us have written code and thousands more have contributed in other ways to Drupal 8 over the last 5 years, building on more than a decade of previous community development.